The code you entered is invalid
What does this mean?
This means that the code you've entered is expired or invalid.
Please make sure you are opening the most recent login email sent from Playbook
Resend the code
I'm unable to find the login email
Double check you entered the email correctly. Better yet, enter the email again.
(if using Gmail) Check Updates or Promotions categories. Google will sometimes filter emails into there.
Check Spam and Trash folders
Check All Mail folder in case email was auto-archived
Logging in on multiple devices
If you've downloaded Playbook on multiple devices (iPhone, iPad or Android), you will need to go through each login separately.
This means:
Enter your email address in the app
Open the most recent login email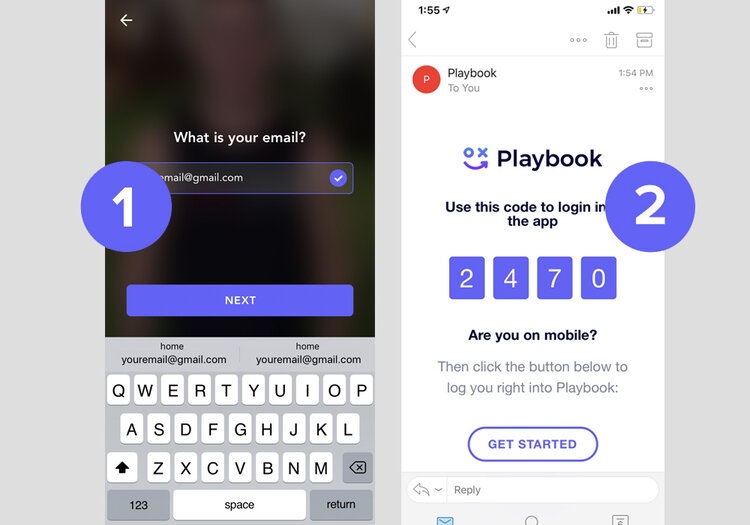 None of the above?
Please contact us at support@playbookapp.io.